A recognized innovator of glass manufacturing, Skyline Design's inventive techniques and processes expand the possibilities of glass to improve the utility and beauty of spaces for work, health, study, home, and play. Whether you're looking to create the most unique spaces with a bespoke design or needing to add sleek collaboration writing surfaces to a new build or retrofit space, Skyline Design has all of the solutions you need.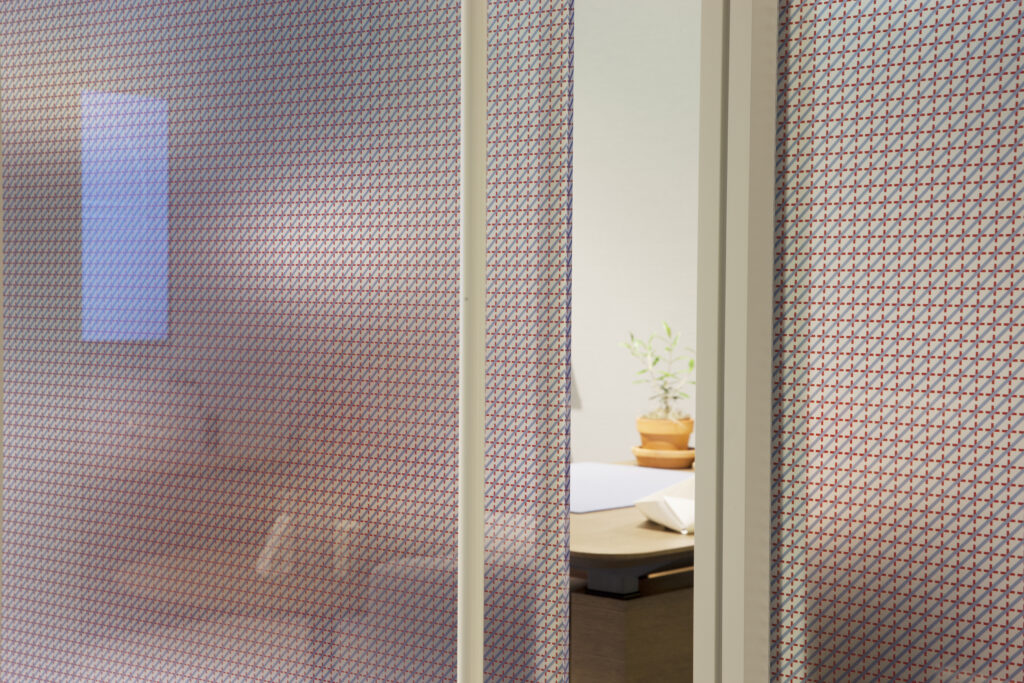 Use glass to create a workspace that is truly
breathtaking.
Leave  your name, email, and a quick note and we'll be in touch before you can say Specrite!