Scale 1:1 is a contemporary furniture company committed to producing compelling and innovative products.

Made in USA, Scale 1:1 products are designed, developed and manufactured in Los Angeles. We aim to produce furniture that stimulates creativity and encourages collaboration.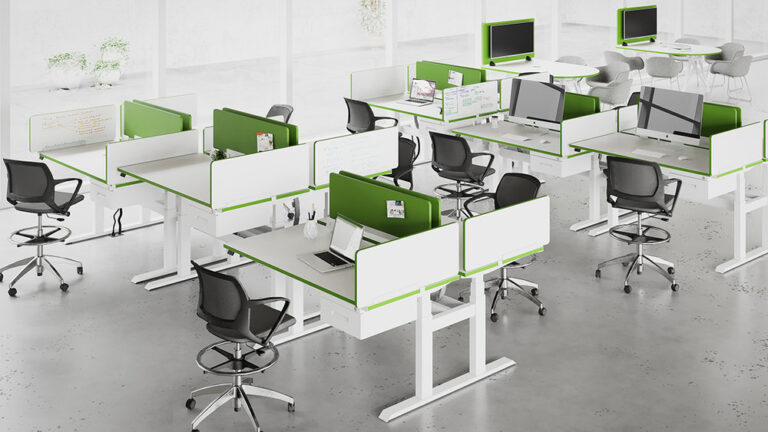 Create attention grabbing spaces that are functional.
Leave  your name, email, and a quick note and we'll be in touch before you can say Specrite!