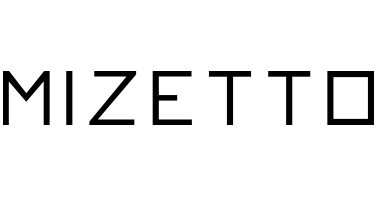 Rolling elegance in the urban jungle, BinThere takes you by surprise with their 1930's touch. The round receptacles with leather details and wooden lids, solve the minor sorting needs with elegance – placed in the cart or freestanding on their own.
Without lids, BinThere becomes decorative flower pots for greenery, oxygen, texture, and life.  "The design translates the classic waste bin into an original dustbin design for offices that becomes an eye-catcher in any office setting thanks to it's clear, elegant shape and fun details. A nice idea for an area that has unattractive dustbins." – (German Design Award Winner 2019, Jury Statement)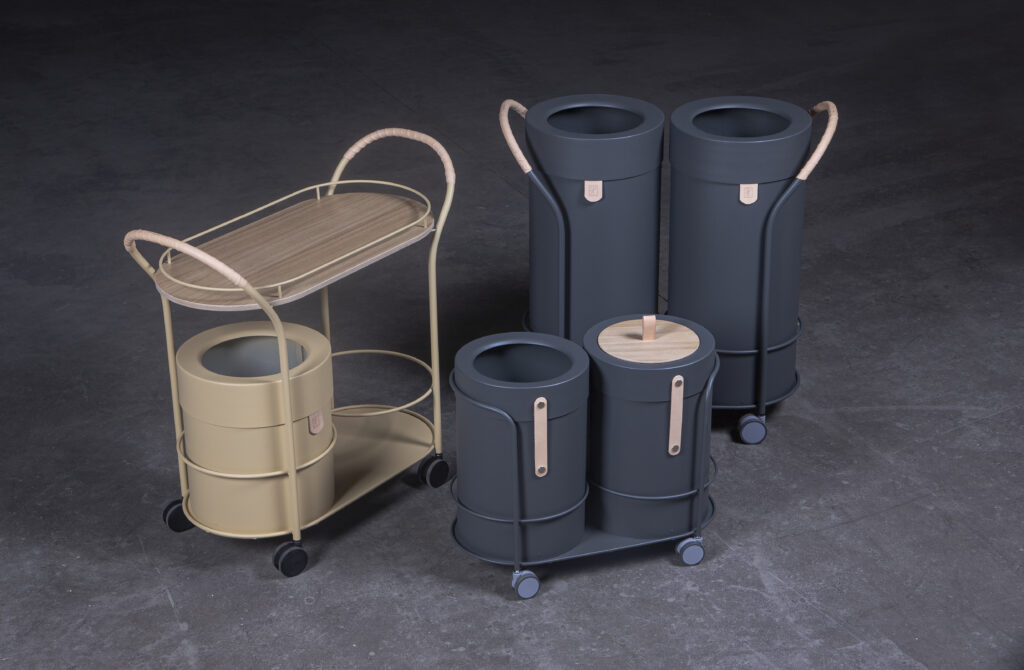 Recycling bin? Planter? You choose.
Leave  your name, email, and a quick note and we'll be in touch before you can say Specrite!