GrowUp Greenwalls was founded in 2017 with the goal of simplifying and demystifying greenwalls. With many hundreds of installations across most of the United States and Canada we are proud of our progress to date.
The recent addition of moss and faux has broadened our offering and with operations on the West Coast, the Midwest and Florida, supplemented by our partners and qualified installers, we are excited for the future.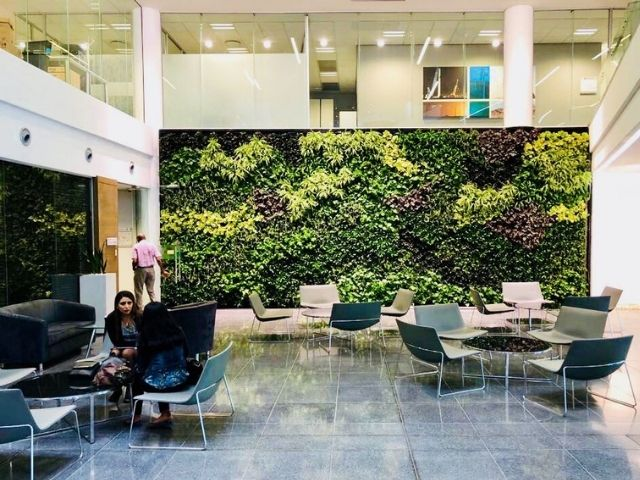 Improve attention, creativity

and productivity.
Leave  your name, email, and a quick note and we'll be in touch before you can say Specrite!